---

---
Coming 2021
What if you could play a
nature documentary

?
---
---
Sneak past predators, hunt down your prey, and glide among the trees, all while a narrator describes your every move.

Embark on a sugar glider's journey to save its family, but beware of the dangers that lie ahead...
---
---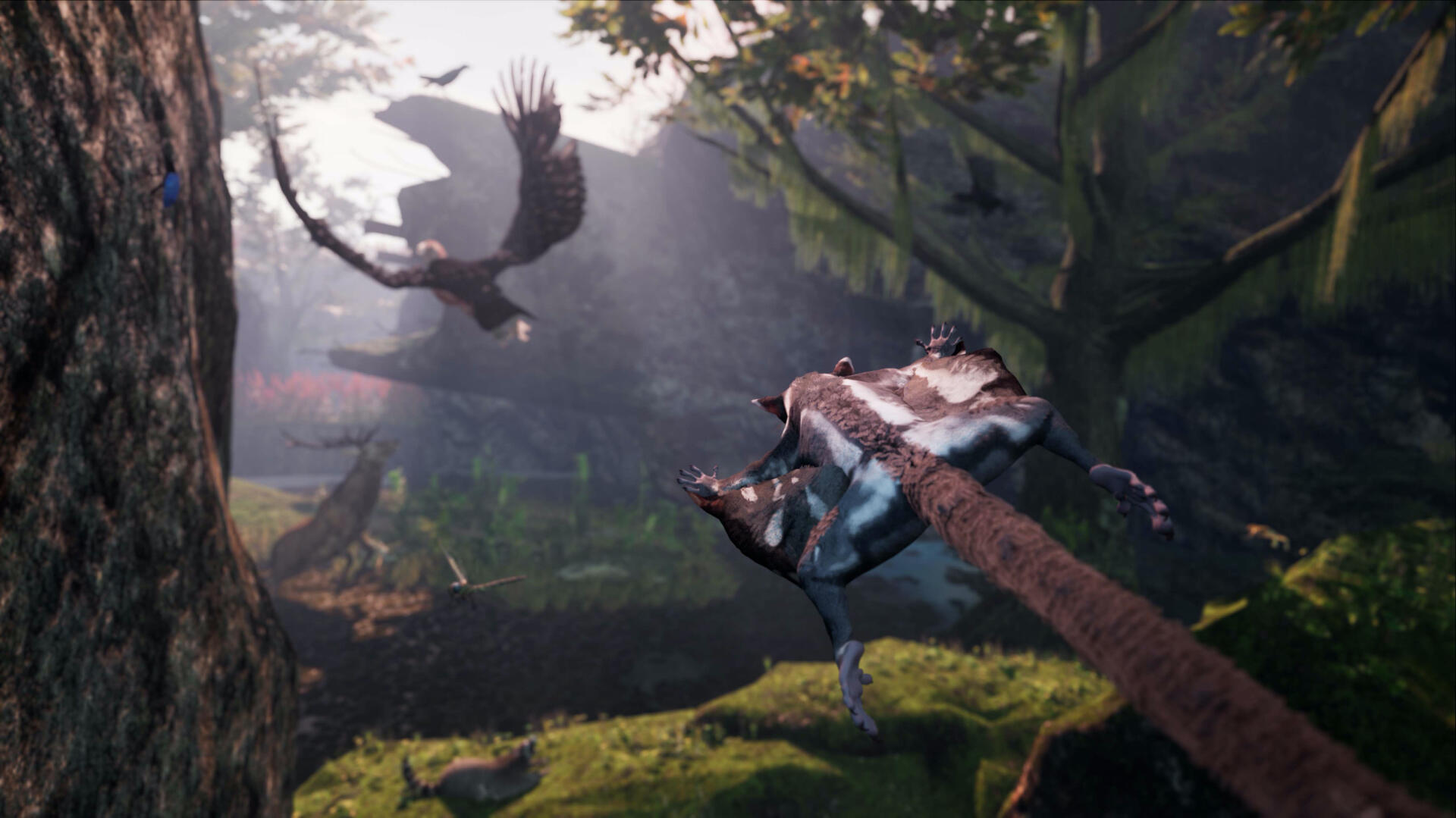 JOURNEY INTO THE WILD
Soar across misty chasms. Make perfectly timed leaps from tree to tree. Climb to the top of the forest canopy to get a unique view of your world.

Explore breathtaking environments where your survival will depend on your ability to climb, glide, sneak, and fight your way out of trouble.
---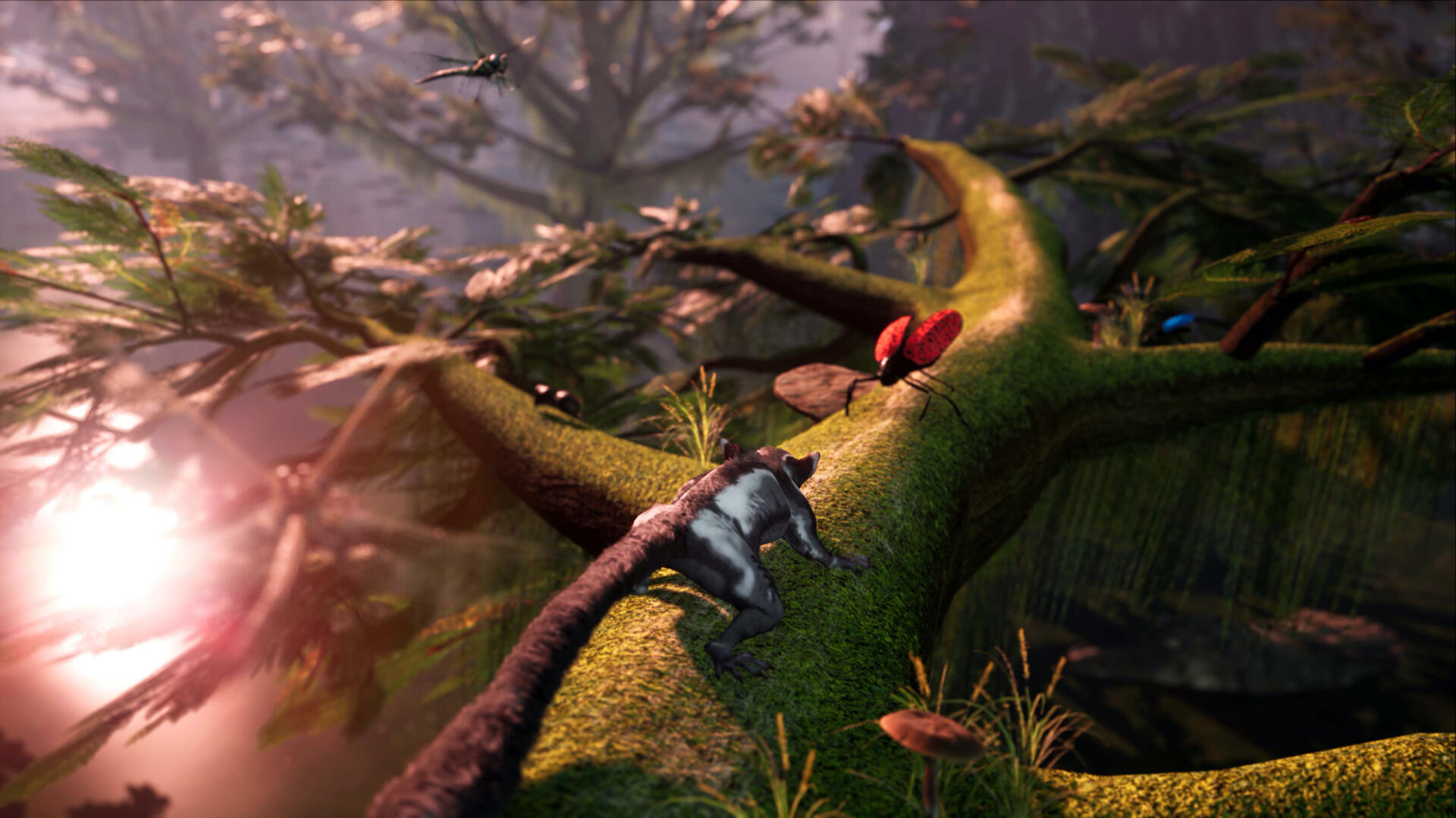 Fight or flight
Sugar Gliders may be small but they know how to survive. Hunt your prey, fight dangerous enemies, and sneak past apex predators using stealth and agility.
---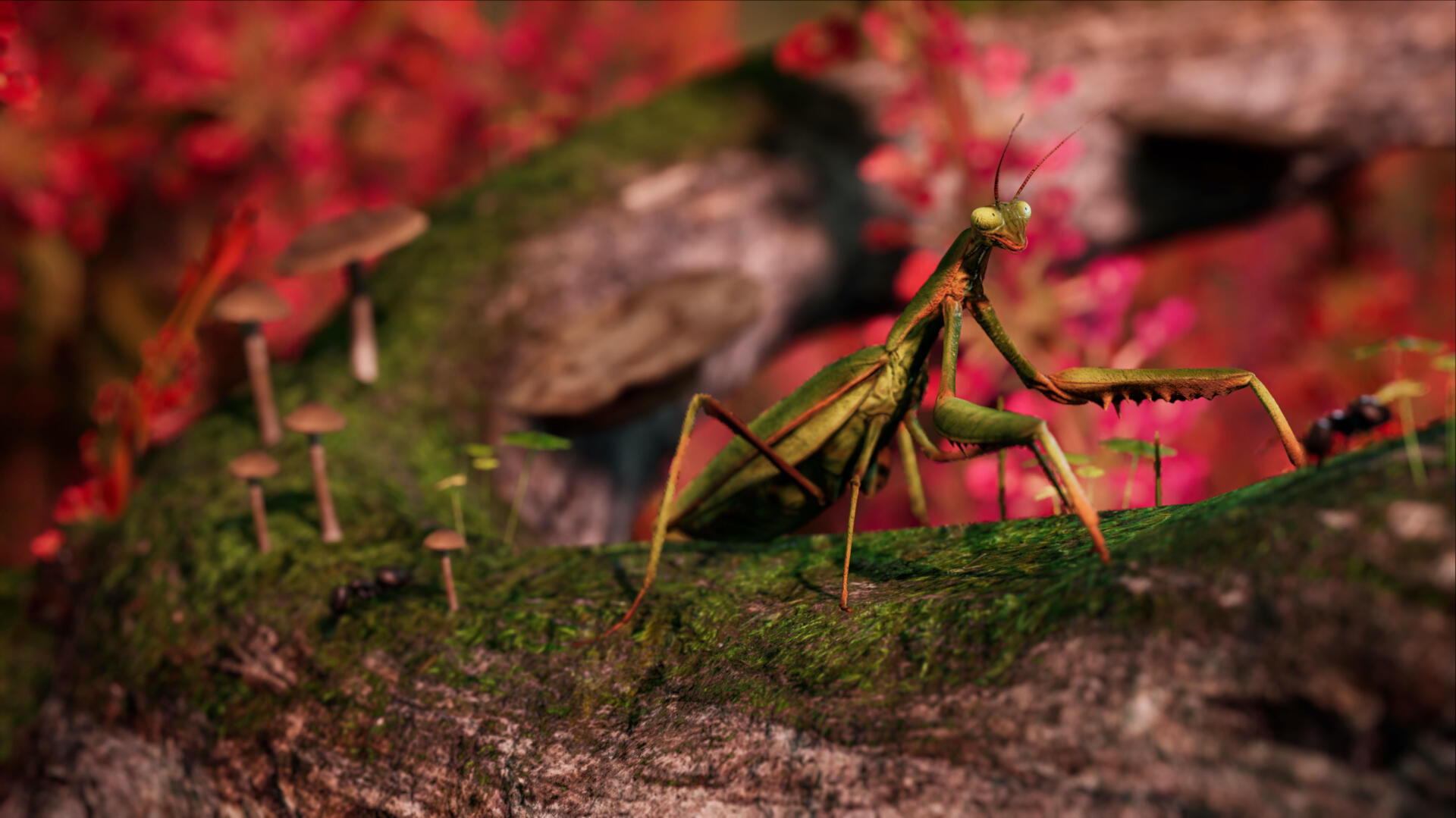 Play as other animals
See the world from a whole new perspective. Explore a diverse and incredibly detailed world filled with unique species of plants, animals, and insects.

There are even moments where you get to control other creatures such as beetles, lizards, foxes, and more...
---
Enchanting musical score
Immerse yourself in AWAY's enchanting orchestral soundtrack by Mike Raznick, multi-award winning composer for BBC's Life and Planet Earth II nature documentaries.
---
Who we are
We're Breaking Walls, an independent game studio founded by industry veterans in Montréal. With decades of experience working on major AAA titles such as Assassin's Creed, Prince of Persia, and Far Cry, our team has spent the last five years developing AWAY: The Survival Series.

---
Free

Nature Soundscapes

We want to give you a chance to experience AWAY's lush environments before the game comes out, so we've prepared some relaxing 30-minute nature soundscapes recorded straight out of the game.